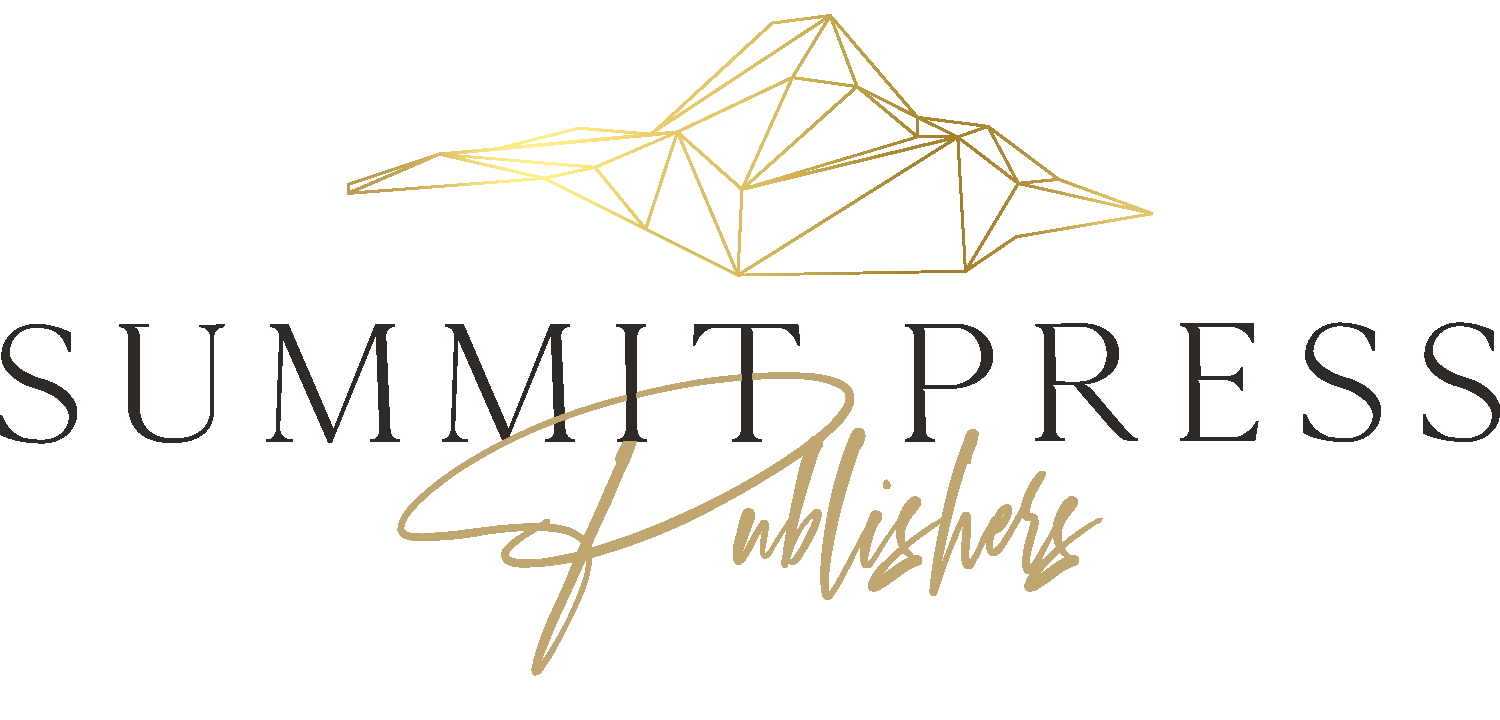 You're an entrepreneur or business professional; a coach, consultant, speaker, or author. You have a burning message. You want to make a difference in the world. And you want to make a great living doing it. You're looking to attract clients and opportunities with an expert-positioning book. Not just any kind of book: a book that gets read over and over again, a book that makes readers seek you out in order to work with you.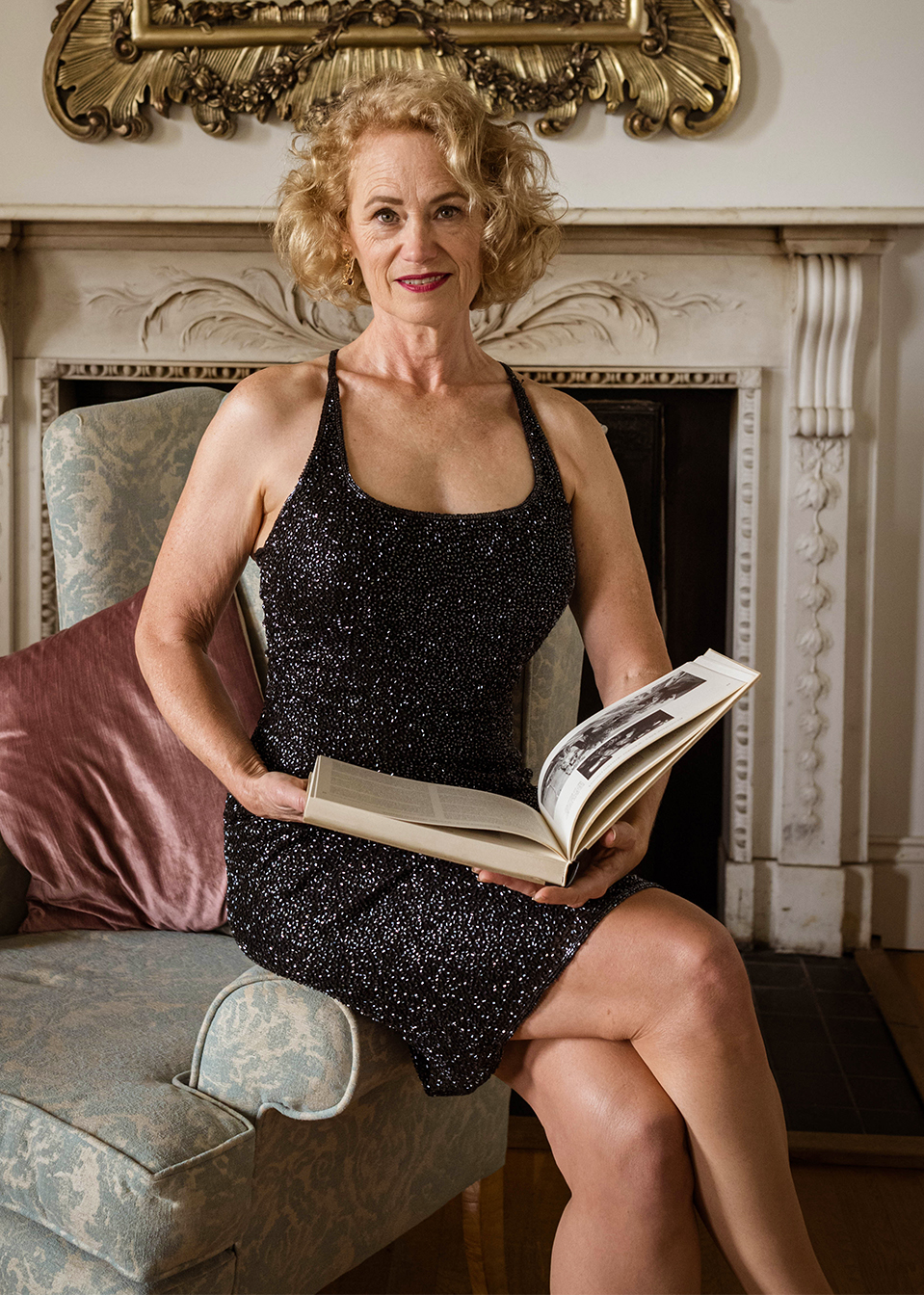 …founder of Summit Press Publishers. I work with coaches, consultants, and speakers who don't have all day to play around writing ineffectual drivel because they're running a demanding business (and it's only getting bigger). They've got millions of ideas, enough to fill five books, and they want someone who can spot the gold in the mix and keep them on task.
MY GOAL IS TO GET A BOOK IN YOUR HANDS THAT WILL BLOW YOUR MIND.
Note: this will happen sooner rather than later. I know that your business depends on you doing the whole book thing right, so my team and I act accordingly. Your ability to nail this is going to be the difference between you making 9k this year and 190k+. Between you bottom fishing for clients and attracting well-heeled, raving fans. Between you speaking for free at yet another Rotary and commanding the big stage. And that means razor sharp messaging, a fluid logic flow that keeps readers flipping pages, a professional design, and our deep understanding of saleable trends.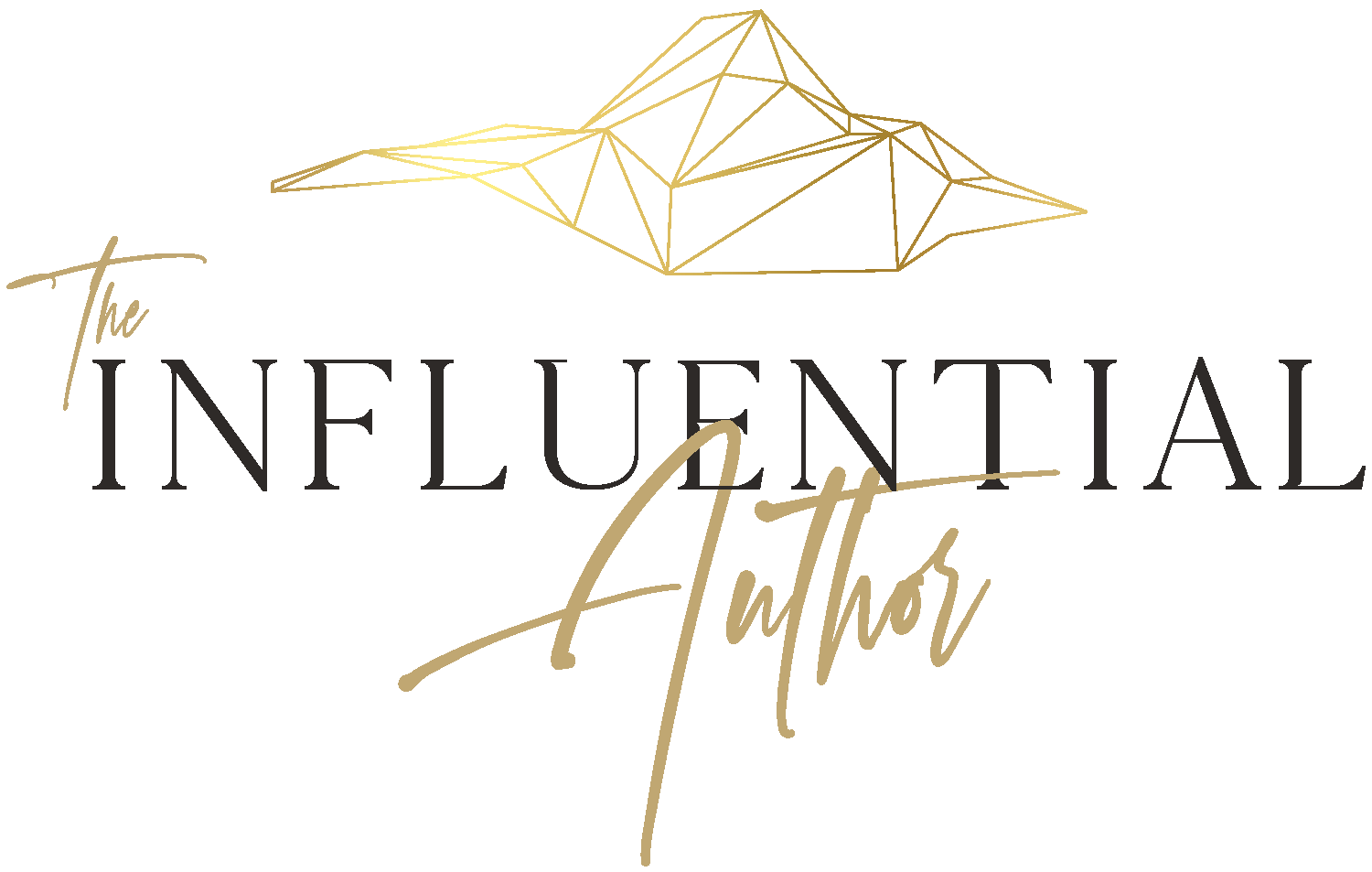 A book coach means many things. In this case it means professional content development and editing in order to turn an idea into a well-written book. Our book coaching packages include private sessions via phone or Zoom in which we spell out the specific action steps you'll take to create useful, well-written material; that will ensure a huge demand for your message and your services. We'll deliver probing manuscript reviews that will have you digging deeper than you ever thought possible, producing more great content than you can imagine. We'll also provide clear direction when you're ready to publish your manuscript so you won't wind up on the curb wondering where to go next.
A ghostwriter is an anonymous professional writer who takes your concept (the story), works it up from scratch, and puts it in your words. We pull all of your thought processes straight from your head and deliver them in the form of a clear, concise book that can enhance your business and help make a lot of money.
Who hires a ghostwriter? Someone who doesn't have the time to write, nor the skills, but recognizes the necessity of having a particular book to their name. They see no reason to produce an inadequate, confusing, stilted, boring work, when they can hire a professional to clearly enunciate their unique ideas and mine the right content for them. Fees are assessed per project.
A book doctor is a number of professions all rolled into one. We're a form of "extreme editor". We have in-depth knowledge of trends and how to take advantage of them. We'll take your roughly written manuscript and turn it into a near perfect publishable work. In essence, a book doctor comes in and helps you, the author, re-write the book in order to improve the quality of writing and/or enhance the possibility of it being published by a traditional publisher.
At Summit Press, we publish books that mean business.
If you're looking to magnify your influence, impact, and income with a book your readers can't put down, you're in the right place. If you want to be seen as the go-to expert in your field, we can help.
Our books help authors amplify their reach, attract golden opportunities, and level up their speaking and consulting engagements. Our team can help you expand your audience, build your brand, and position you as an authority.
You've no doubt spent months if not years writing your book. Our job is to help you get the ROI on that investment, to turn your book into a profit center. And that's where our production, marketing, and promotion team members can help. That's our shared goal.
You'll work with our professional editors, cover designers, and formatters to produce a book indistinguishable from that of a Big 5 publishing house. Our market analysis and research team can help you increase your reach and attract bigger sales, hone in on your branding and strategy, and come up with a customized promotion plan.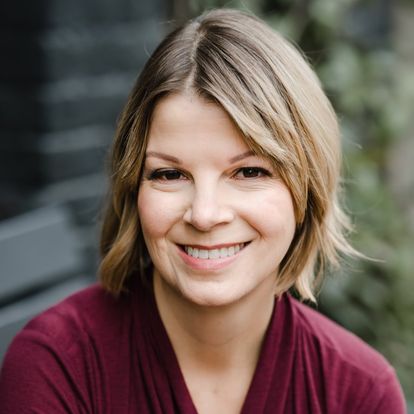 "When I first met Ann it was via phone. I wanted to see if she was the right book coach for me. Boy, was I unprepared and surprised. How could someone who looks so lovely in her photo swear like a sailor and push me to unapologetically answer all her direct questions? Had I missed some sidebar on her website that said something along the lines of "Ann is a ballbuster who doesn't suffer fools gladly"? In the time we've worked together, I've found Ann to have a rare combination of being a compassionate nurturing friend and not putting up with my BS. There have been numerous times I've tried shelving my book. I can be pretty convincing and Ann sees right through it. In 3 words, 'she gets it'!
"
Dr. Serena Sterling, author of Pain: A Love Story
Physical and emotional pain relief specialist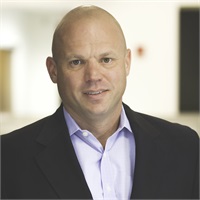 "Three seconds after I decided I wanted to write a book, I immediately drew a blank in execution. Ann was my save. She gave me the confidence to dive into the unknown. Ann and I challenged each other relentlessly. She ripped ideas out of my I didn't even know I had and I broke down processes she needed to get right to truly represent me. In the end, our battle of the minds produced a book that speaks my language and that of my audience. I'm not just proud of the outcome, I value the entire journey immensely."
Jon Corteen, author of The Profit Culture Formula: Manufacture Happiness, Raving Fans, And Outrageous Income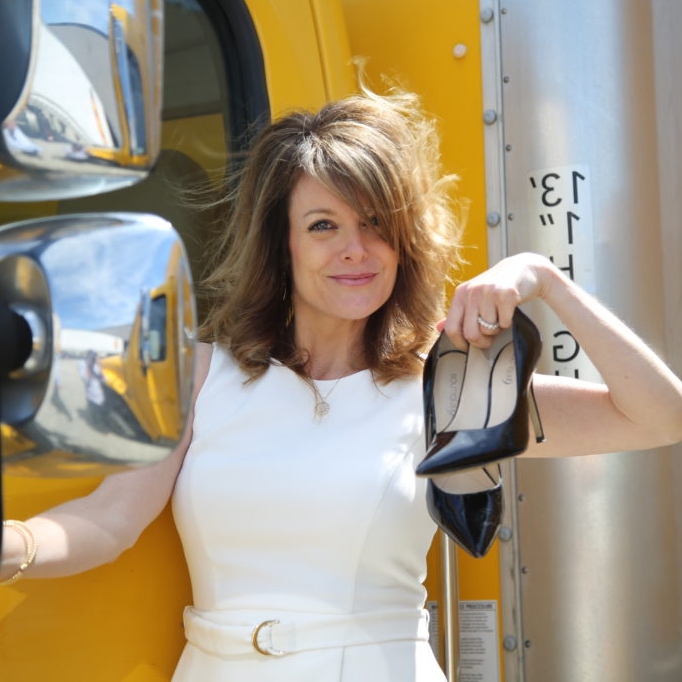 "I've always felt the need to tell my story, but fear, insecurity and the daunting process held me back for years. Then I met Ann. Her ability to find and project my voice, help me organize my stories and handle sensitive content with care and compassion is a rare gift and I can't imagine completing my book with anyone else."

Michelle Cully, author of High Heels in the Laundry Room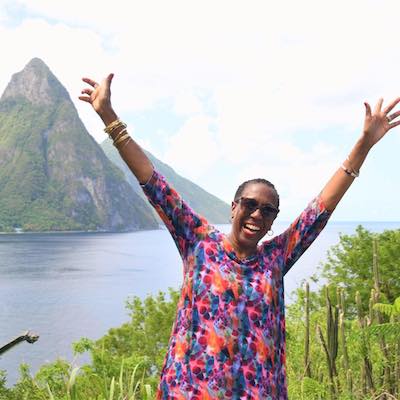 "Such gratitude to my foundational book coach—none other than Ann Sheybani. Ann is a highly efficient, "here's how you get it done" coach. As long as it took me, I followed the map…I credit your coaching approach for getting my book out into the world."

Mozella Perry Ademiluyi, author of Rise!
Come to us with an idea, an iffy manuscript, or a business book that's ready for print. We'll give you solid advice and a step-by-step plan based on both your starting point and your endgame. For a consultation, connect with our director of operations, Madlyn, on our contact page.