Our mission is to provide
Executives, Business Leaders & Professionals
with the tools they need
to live rich, full and balanced lives.


The consultant's success formula ®



Mindfulness & professional wellbeing

Time mastery & productivity
The Consultant's Success Formula
THE INFLUENTIAL AUTHOR FORMULA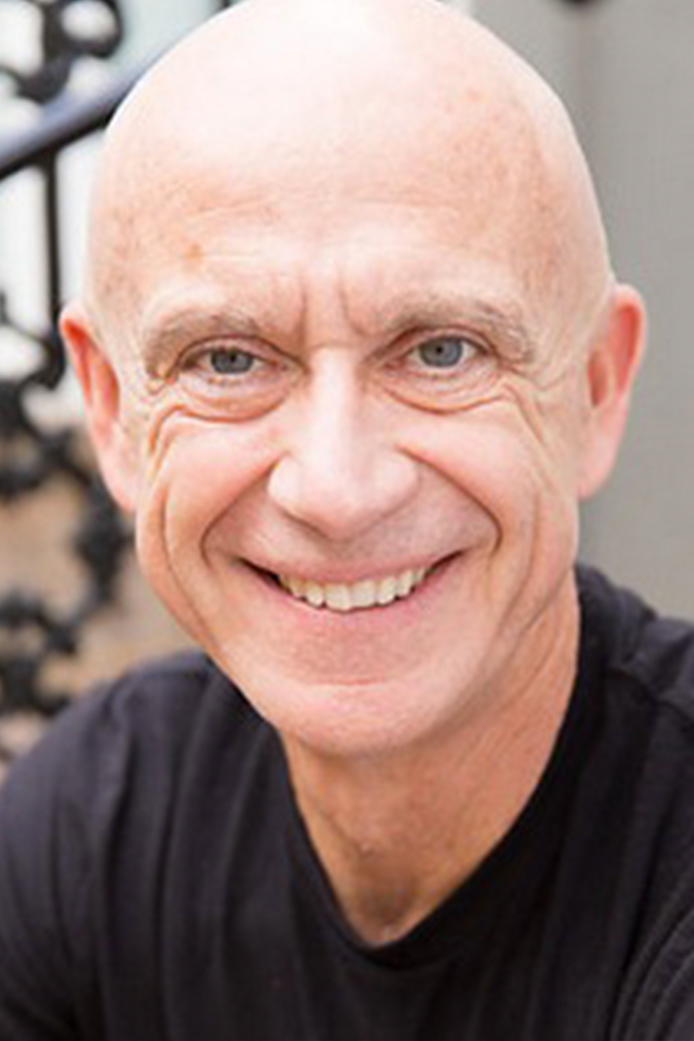 Walt Hampton
CEO & Executive coach
Walt Hampton, J.D. is Founder & Chairman of Summit Success, LLC, a global personal and professional development firm. He is an executive coach, business management consultant and leadership trainer. He speaks to audiences around the world on sustainable peak performance.
He is the best-selling author of Journeys on the Edge: Living a Life That Matters, named a Top 10 Non-Fiction Book and a two- time recipient of the North American Book Awards; as well as the author of The Power Principles of Time Mastery: Do Less, Make More, Have Fun.
A 1984 graduate of The Cornell Law School, Walt was managing partner of a law firm for nearly 25 years with a practice focused on commercial litigation and criminal defense. He was trained as a Results Coach by Robbins Research International and worked directly for Tony Robbins as one of Tony's elite business coaches.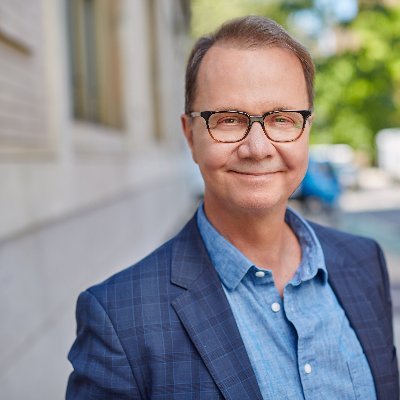 "Walt was the perfect guide when I needed to experiment with new strategies to attract clients. His wealth of knowledge on how to grow my platform was granular and instantly actionable. Walt prompted me to quickly embrace growth behaviors that I had previously resisted. More importantly, he cheered me on with a perfect mix of wisdom, maturity, sense of humor and a willingness to challenge me. My gratitude for Walt's guidance is boundless!"
Achim Nowak
C-Suite Success Coach/Founder of BRILLIANT BEST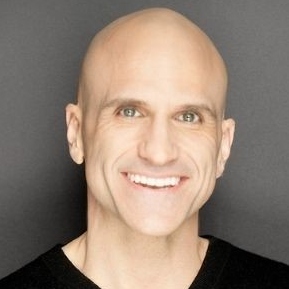 "Walt Hampton brings decades of experience as a leader and a true passion for coaching and training. Simply put, he loves people. If you want to create a successful business, you need Walt Hampton and his Consultant's Success Formula®."
Michael Port
Founder and Chairman – Book Yourself Solid® Worldwide
Doug brown
ClO & executive Coach
I guide lawyers, entrepreneurs and C-Level executives who are determined to make more money in less time so they can live the life they want and deserve.I am a lawyer turned entrepreneur, business builder and fixer. Over the last 25 years I've helped create and turn-around multiple 7 and 8 figure businesses, from law practice to not-for-profits and international companies. My one-of-a-kind journey through the school of hard knocks taught me how to find and break the blockers and build a strong foundation for more profit, security, and a sustainable future. Then I shared them for more than 6 years as an MBA professor and program chair at the Malcolm Baldridge School of Business.Today I do the work I was meant to do – coaching, building and managing learning programs for Summit Success.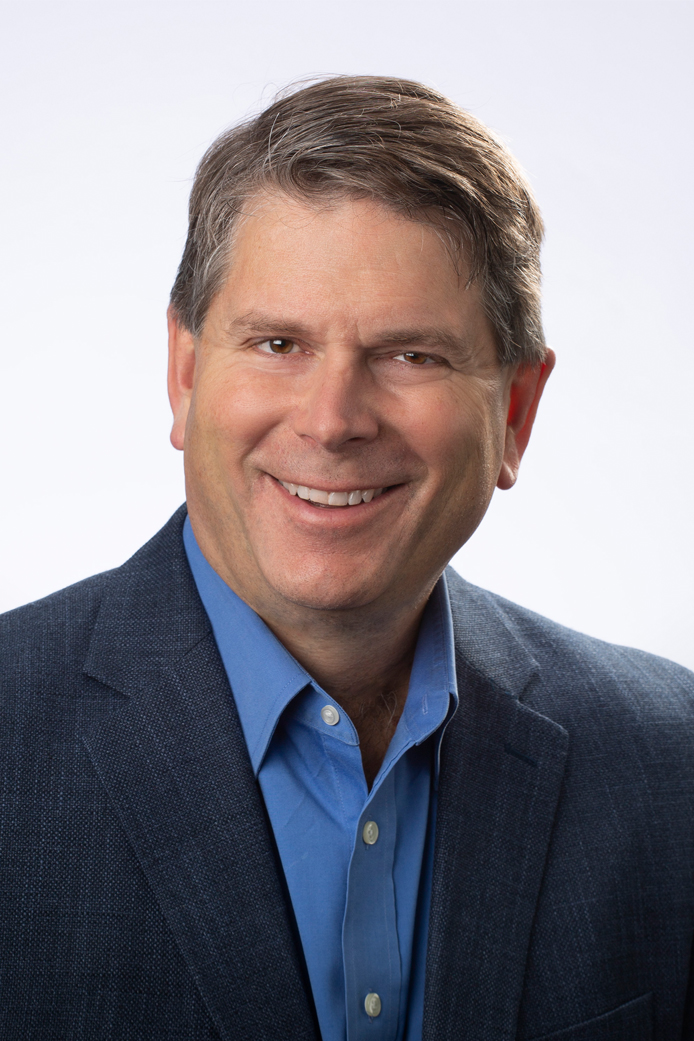 "Doug is the real deal. He helped me vault my practice forward and enjoy years of sustained growth while I digested and practiced all the lessons learned from him. I'm now back working with him on the graduate course to take my practice even further and to help navigate a changing marketplace in my practice area."

Attorney Paul Lange
"Doug's experience in business and as a lawyer lets him quickly zero in on the specific issues, skills, and actions I need to address as I grow my practice. He's an excellent motivator (i.e., he knows how and when to push me in a particular way) and he's simply a pleasure to work with. I recommend him highly if you're serious about growing your book of business."

Attorney Paul Holland
"I count on Doug for advice on how to best structure and grow my practice, and he delivers. His insights, strategies, and tips have proven invaluable. I highly recommend him."

Attorney Steve Kolodziej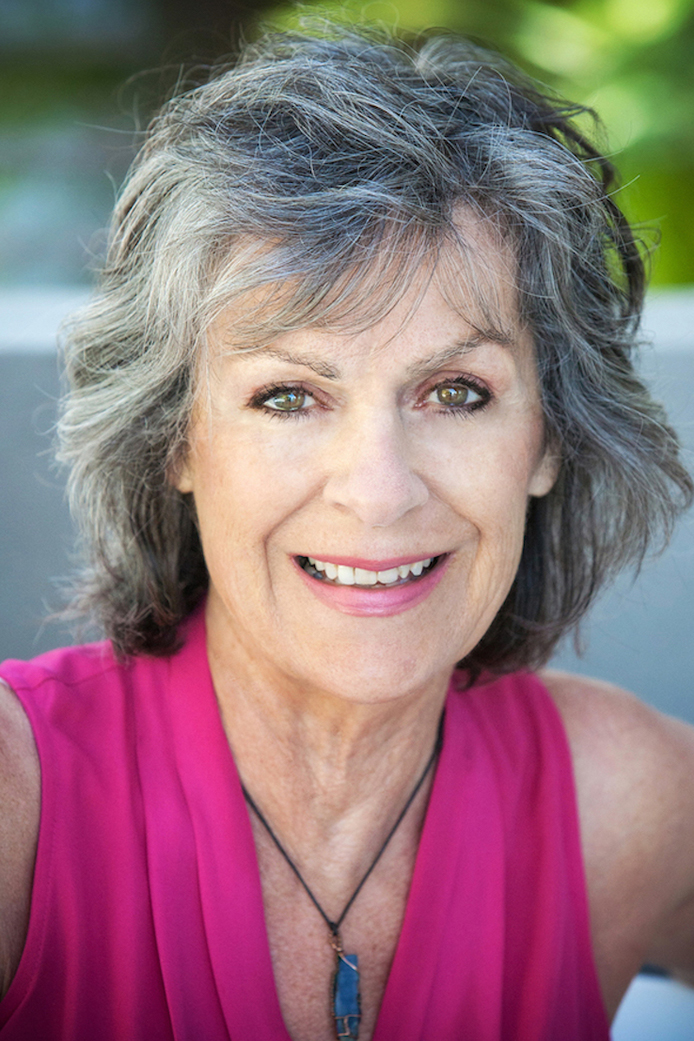 Fran Keogh
Consultants Success Formula certified coach
Drawing on a high level of personal experience, she coaches with understanding, intuition, empathy, and humor.
Her clients are business professionals, entrepreneurs with a vision for their future, open-minded, committed to living life fully self-expressed, and making a positive difference in the world. They may be experiencing challenges and wondering how to move forward, especially in this new environment, and they are willing to rebuild and reinvent themselves if circumstances demand.
Jon best
Consultants Success Formula certified coach
Jon is a professional coach, business advisor and speaker. He helps his clients design vision-driven, lifestyle businesses that exceed expectations and deliver on owner's demands of increased freedom and exceptional financial results. Jon got his experience as a Chief Financial Officer and CPA for nationally syndicated newspapers and television stations at Fortune 100 Companies. Jon is an Elite Level Certified Consultant's Success Formula® Coach, an Elite-Level Certified Book Yourself Solid Coach, a Profit First Professional Coach, and a Certified Practice Freedom Coach.