Our mission is to provide
Executives, Business Leaders & Professionals
with the tools they need
to live rich, full and balanced lives.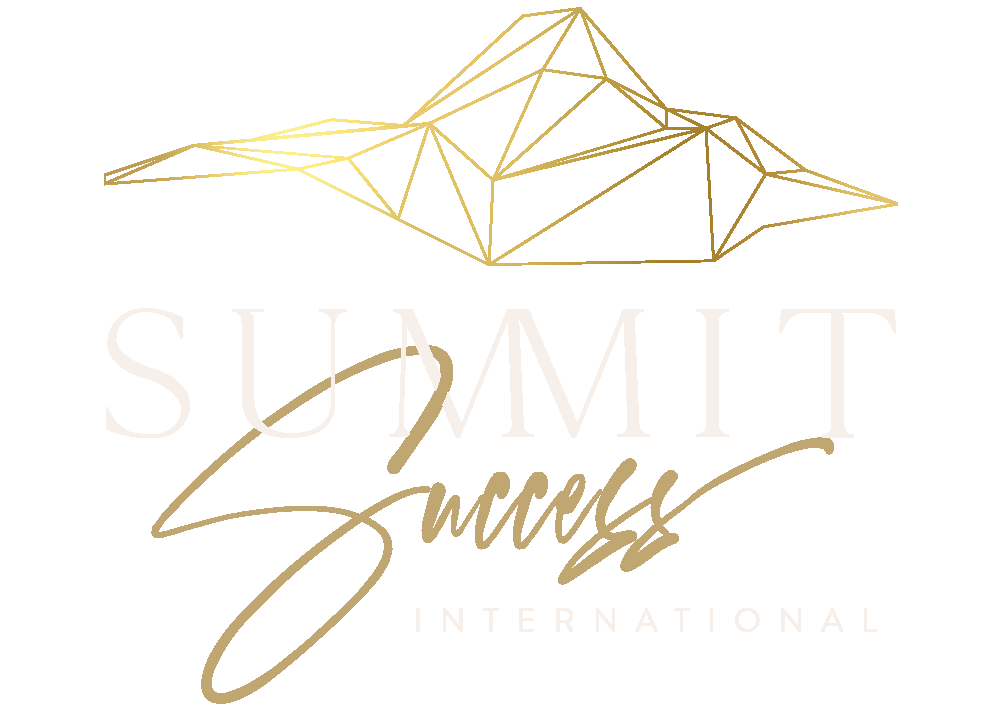 Impact,
Influence,
Income.

Our mission is to inspire and empower you to achieve your highest potential, to live the life of your dreams, and enjoy success in every area of your life.

We work with coaches, consultants, and speakers who don't have all day to play around because they're running a demanding business (and it's only getting bigger).

We work with attorneys and high performing business professionals who are determined to make their life and practice better.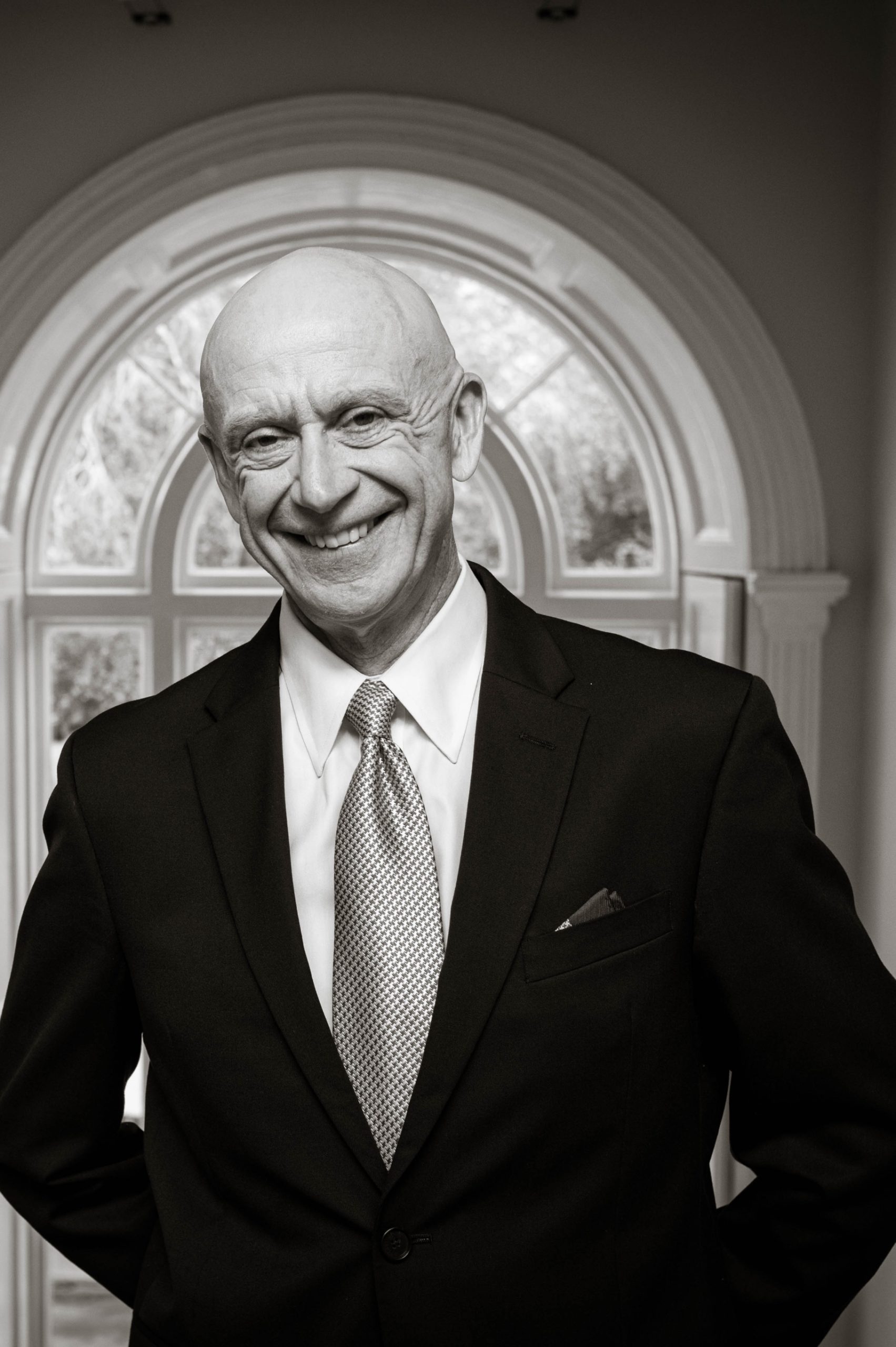 WALT HAMPTON
CEO & EXECUTIVE COACH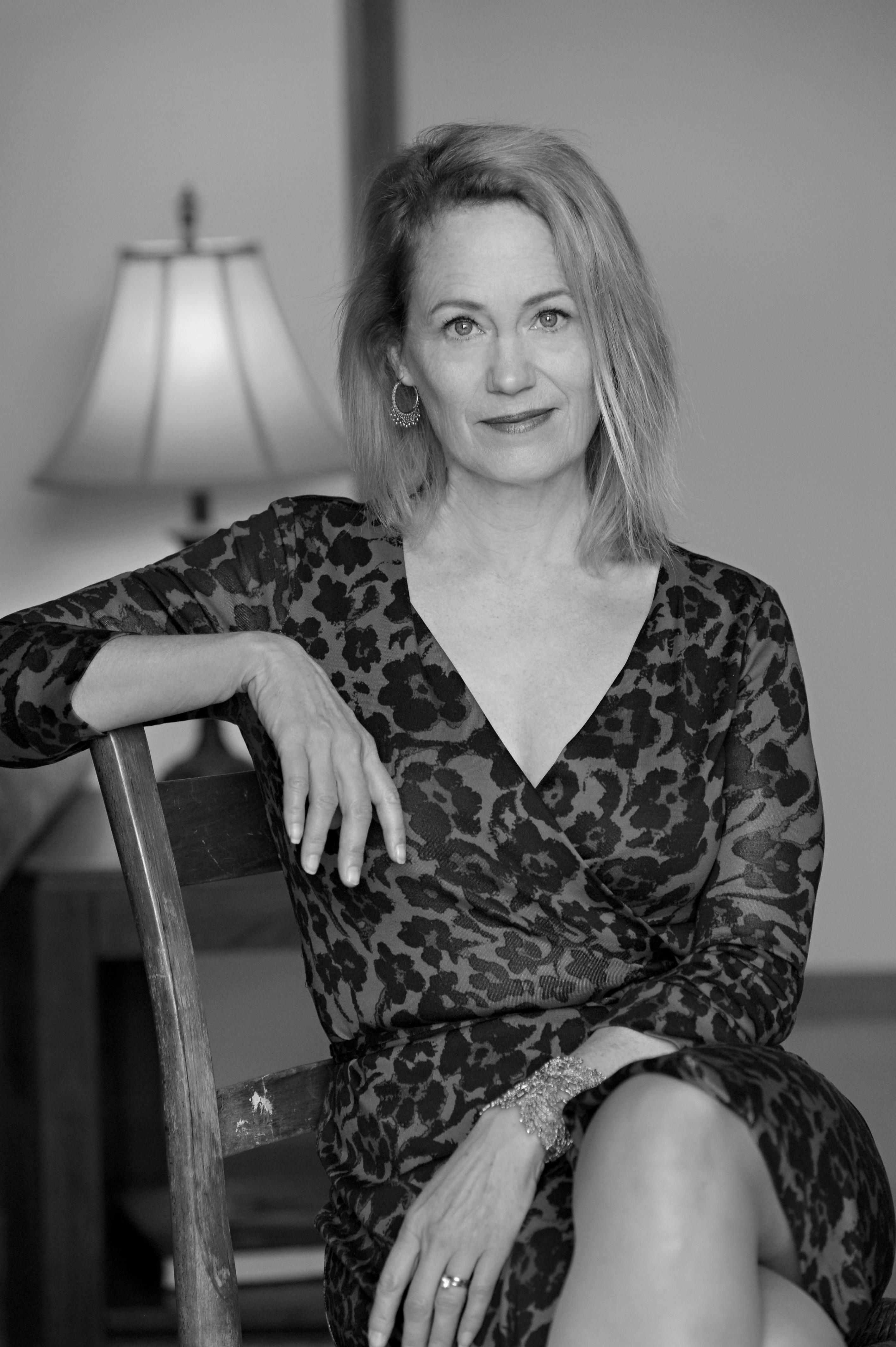 ann sheybani
SUMMIT PRESS PUBLISHER
CREATE THE WORK & THE LIFE YOU LOVE
DOWNLOAD YOUR FREE GUIDE HERE