You're an entrepreneur or business professional; a coach, consultant, speaker or author.
Perhaps…
You're a lawyer, wealth manager, advisor, physical therapist or chiropractor. You have a message. You want to make a difference in the world.
And… you want to make a great living doing it.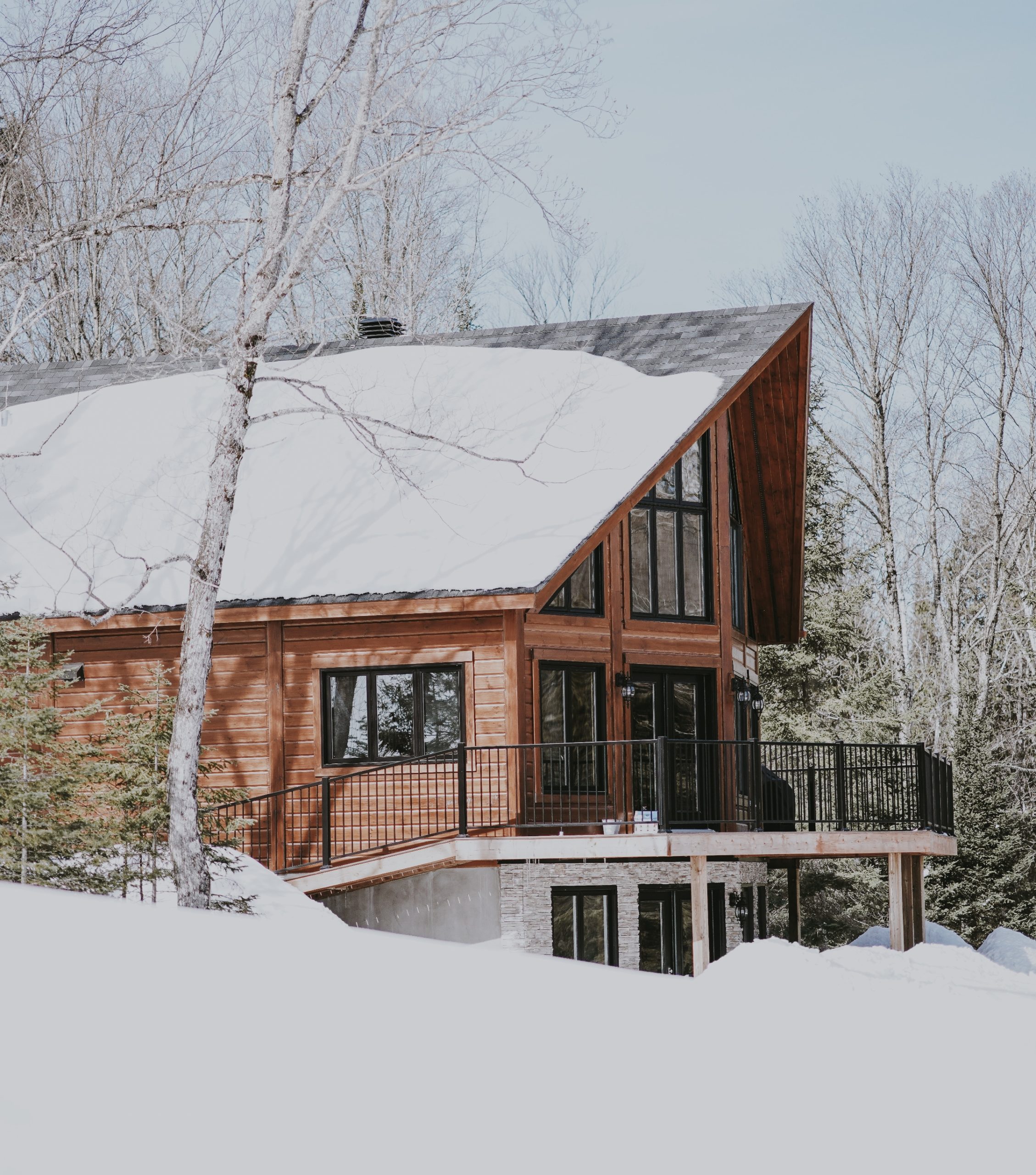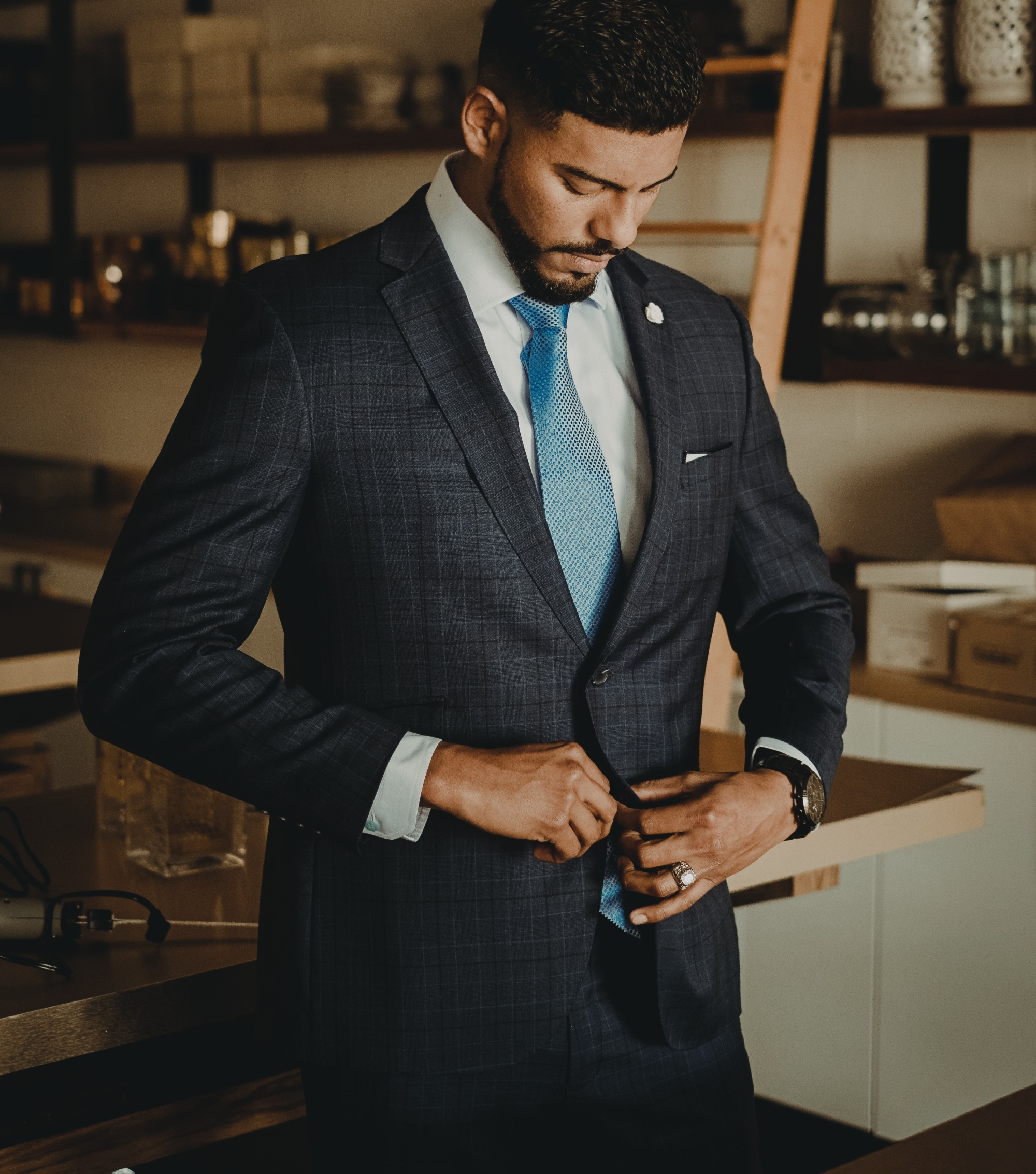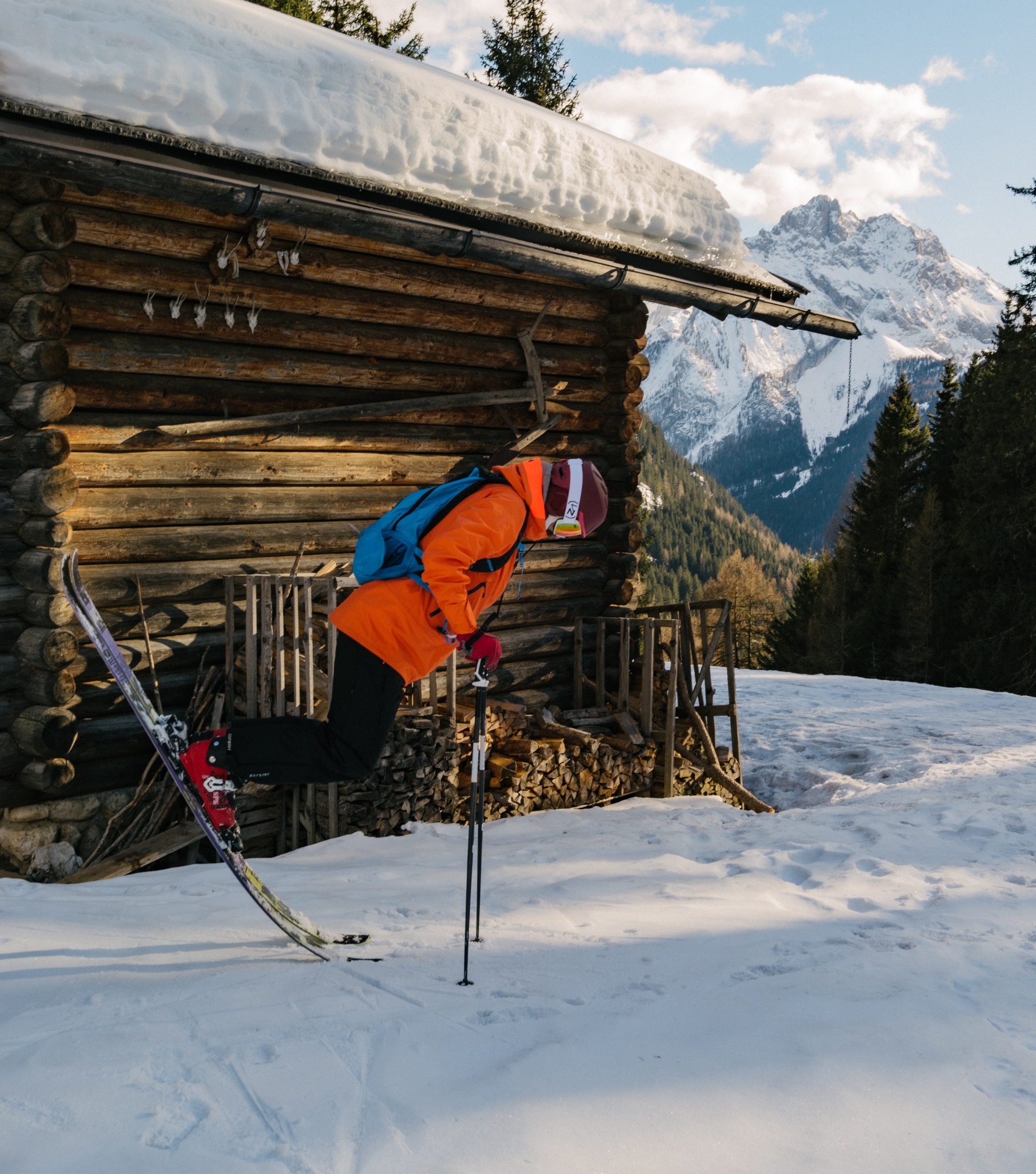 You're successful; and respected.
You make a decent living; have a beautiful home and drive a nice car. You've got great credentials, and a boatload of experience.
BUT, you're…
Tired of the long hours.

Burned out by the constant demands.

Bored doing the same old thing.

Feeling a bit restless, and trapped.
You wonder…
Can I do this work I'm doing in a way that's less crazy
and more fulfilling?

Is there a way that I could work fewer hours, and make
more money?

Could I escape the hamster wheel of the time for money trade?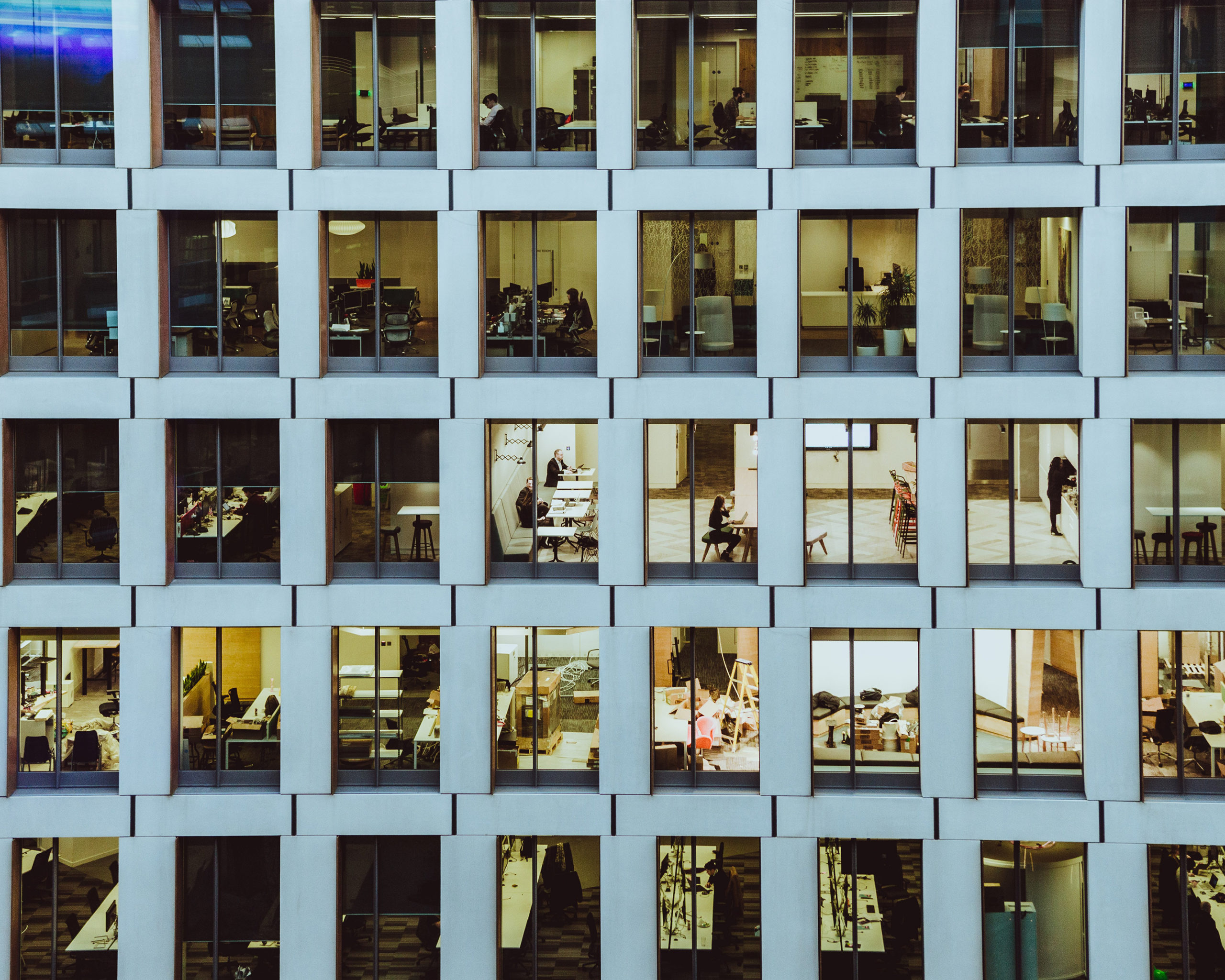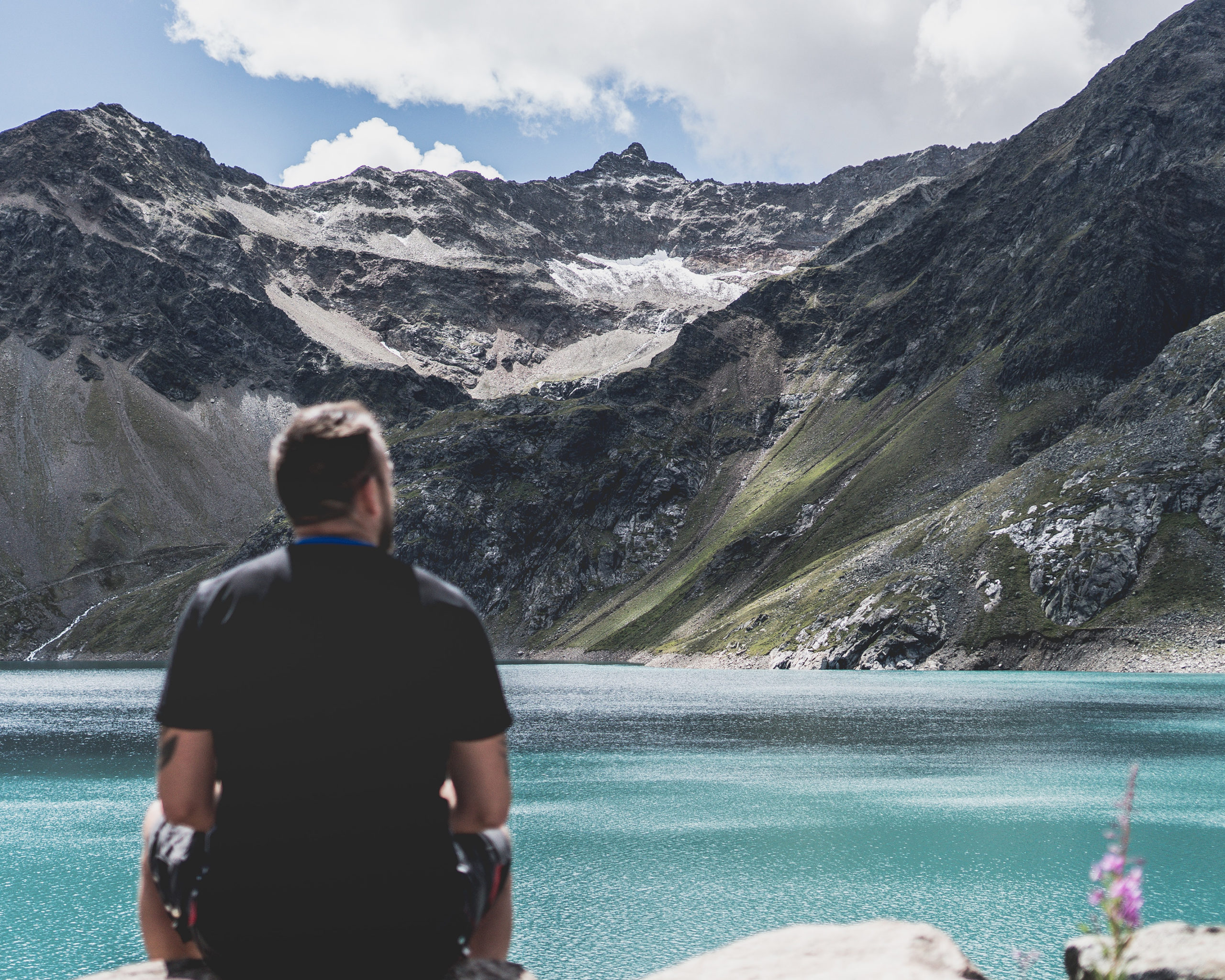 Or maybe…
Could I make a great income doing something else?

Could there be something more exciting? More fulfilling?  More satisfying? More rewarding?

Could I use my talents, my skills, and my experience in a way that would give me more meaning? More joy?
If you're asking these questions, we can help.
WE WILL HELP YOU GROW AND SCALE A POWERFUL, SUSTAINABLE BUSINESS. YOU WILL HAVE THE IMPACT YOU WANT, AND MAKE THE MONEY YOU DESERVE. PROSPERITY WILL ALWAYS BE YOURS. AND FREEDOM TOO.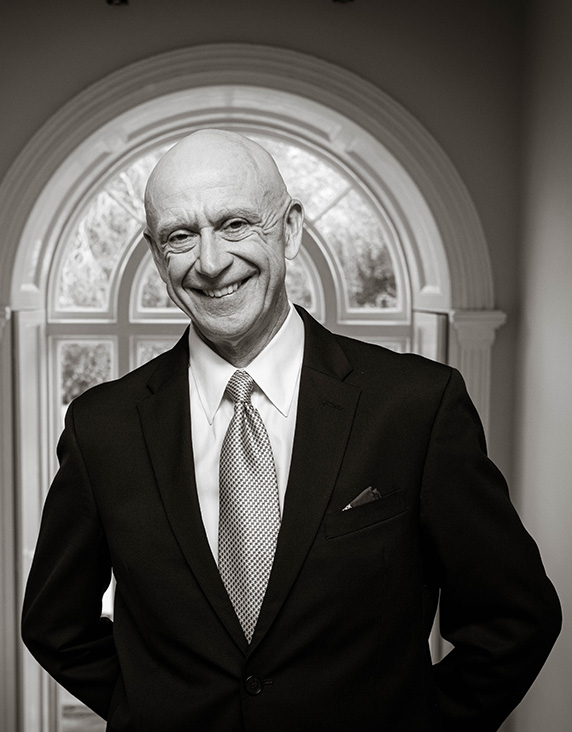 Walt Hampton
CEO & EXECUTIVE COACH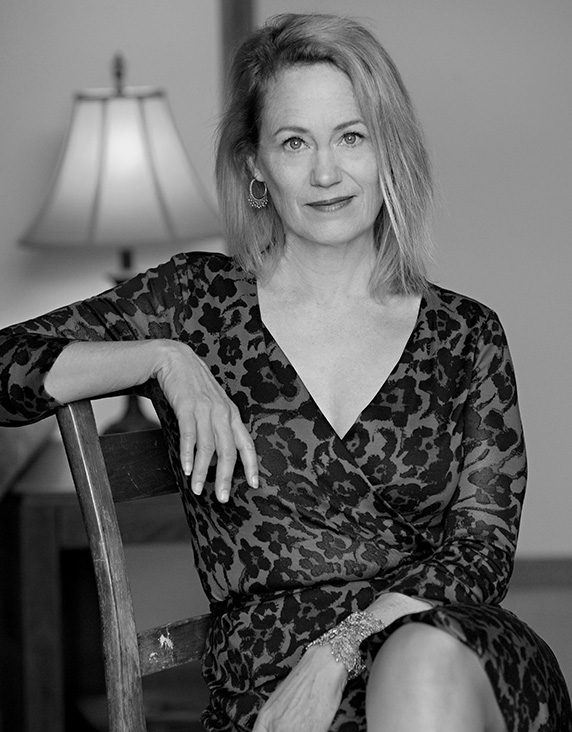 Ann Sheybani
FOUNDER OF SUMMIT PRESS PUBLISHERS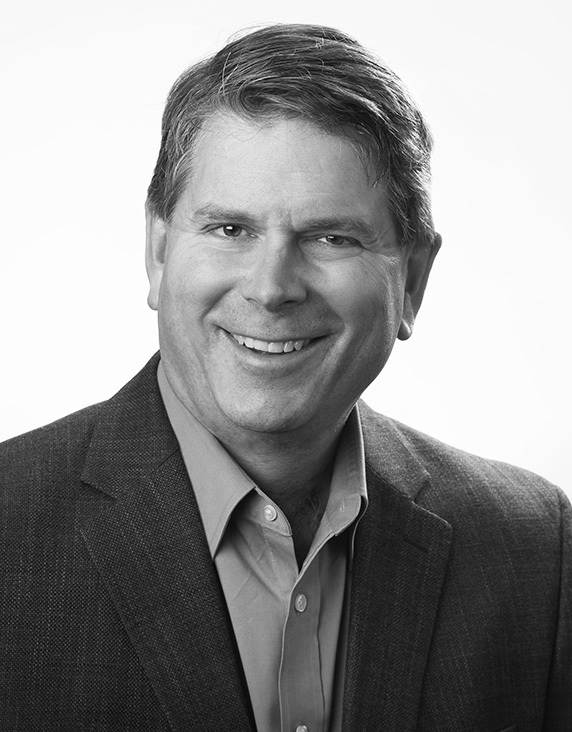 Doug Brown
CLO & EXECUTIVE COACH
Our core values are
integrity & freedom.
Integrity from the the root of the word… meaning not just honesty but rather whole… the whole person… the whole life.
We choose our clients carefully. We want the fit to be exactly right… knowing that for some the fit isn't right… and we will never sell someone into something they can't afford or isn't a good fit.
We celebrate the differences, the uniqueness of each of the people we are privileged to serve… we urge them not to be copies of others but rather to be boldly self-expressed.
With respect to freedom… it's about the freedom to express that individuality in one's work… and one's life… freedom to work anytime, anywhere… freedom to enjoy these great gifts that are our lives… and not shackled to a cubicle.
CREATE THE WORK & THE LIFE YOU LOVE
DOWNLOAD YOUR FREE GUIDE HERE