Who We Are
 Get to know us and what we do.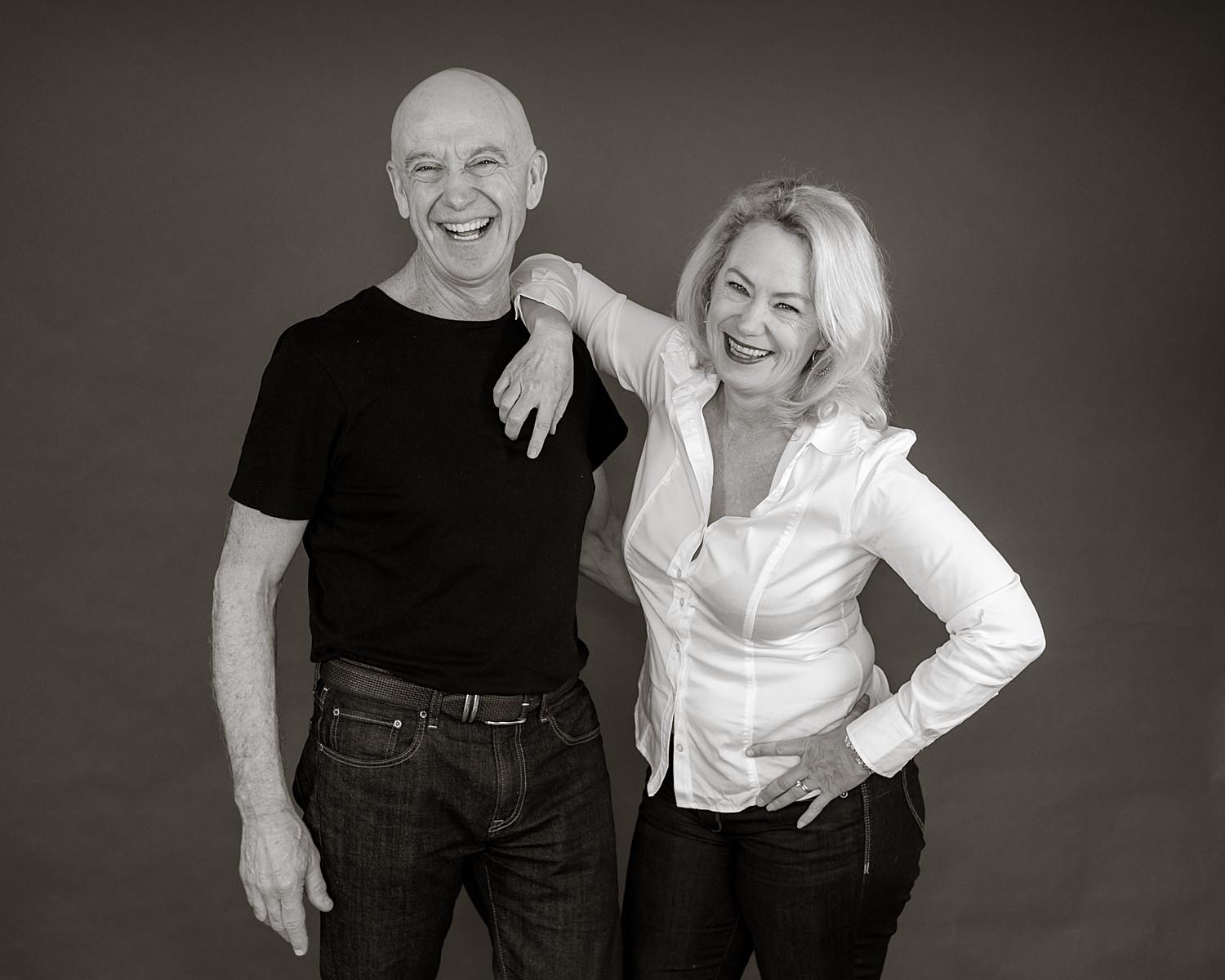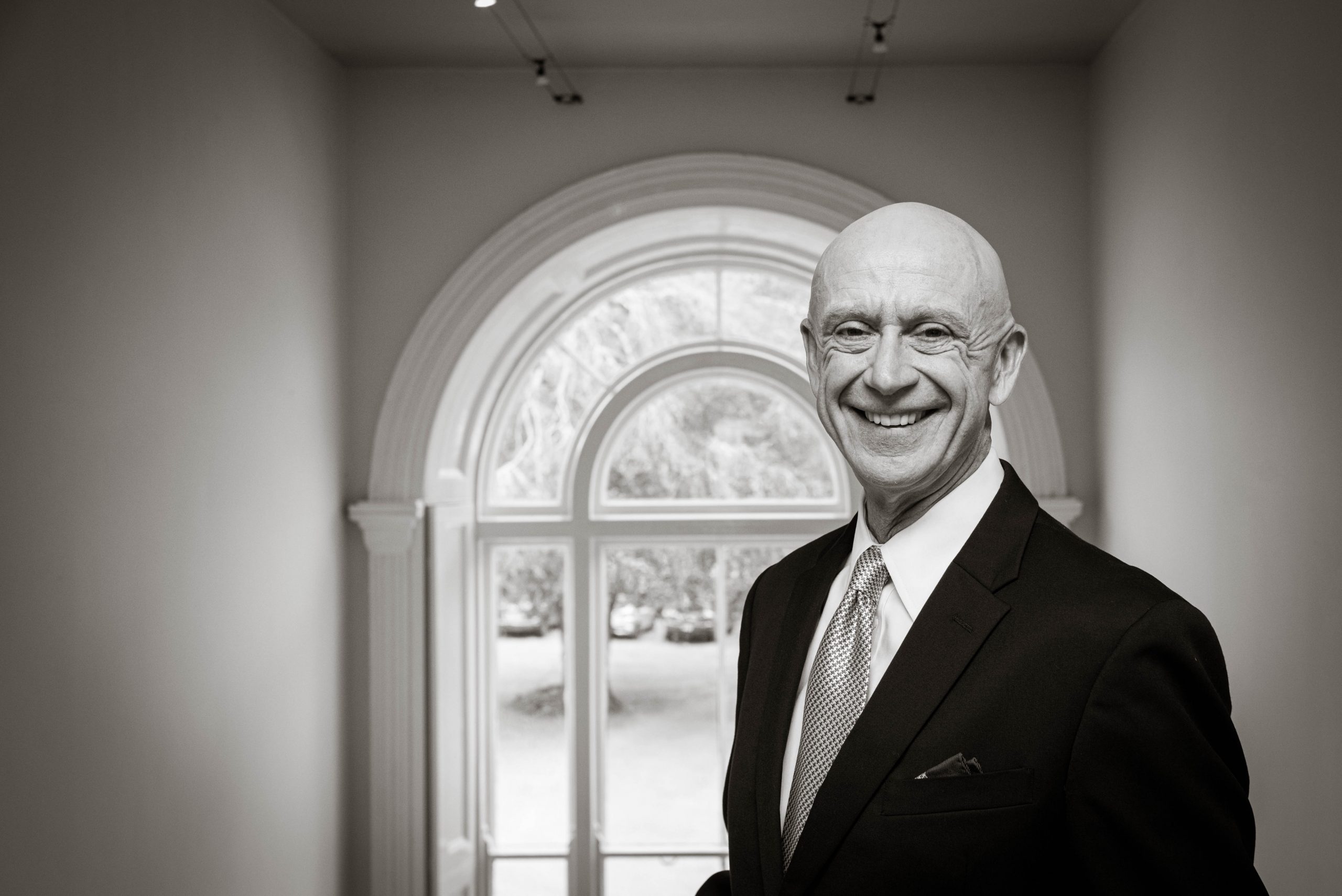 Executive Coaching and Consulting

Time Mastery and Productivity

Speaking and Leadership
Walt Hampton
Co-Founder of Summit Success, L.L.C.
The why is simple: Life is way too short to muddle through. 
We have the opportunity – dare I say responsibility –to share our gifts with the world in a way that brings us joy.
The how: I've developed a clear, proven, reliable success path, The Consultant's Success Formula® that will take you all the way.
I am the bestselling author of Journey's On The Edge: Living A Life that Matters, named a top ten fiction book and a two time national book winner; and my most recent book, The Power Principles Of Time Mastery: Do Less, Make More, Have Fun. 
Ivy-league educated as a trial attorney, 
I
am trained as a Robbins Results Coach & Elite Level Certified as a Book Yourself Solid® Coach.
I speak globally at corporate events, association meetings, & on campuses.
My mission is to inspire and empower you to achieve your highest potential, to live the life of your dreams and enjoy success in every area of your life.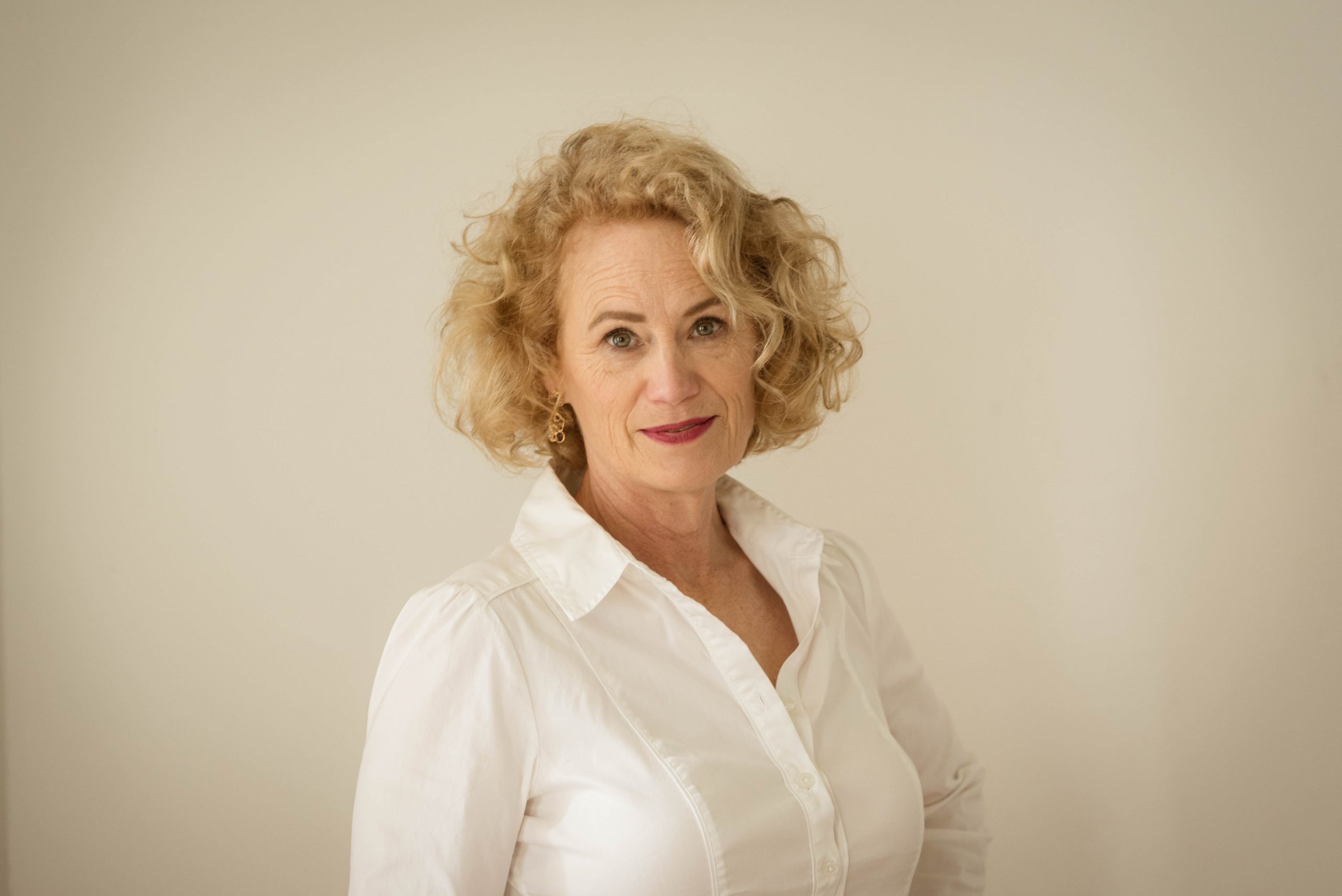 Executive Coaching and Consulting

Book Coaching
Ann Sheybani
Co-Founder and Publisher at Summit Press Publishing
I'm Ann Sheybani.
I work with coaches, consultants, and speakers who don't have all day to play around writing ineffectual drivel because they're running a demanding business (and it's only getting bigger). They've got millions of ideas, enough to fill five books, and they want someone who can spot the gold in the mix and keep them on task.
My job is to get you a powerful expert-positioning book.
I'm an elite Book Yourself Solid Sales and Marketing Certified Coach, Harvard-trained writer, Amazon best-selling author, and former writing workshop director so I've got the creds that allow me to do just that.
I take that job very seriously, which is why I took my service offerings one step further by establishing Summit Press Publishing, a boutique house that meets the exacting standards my clients and I share

.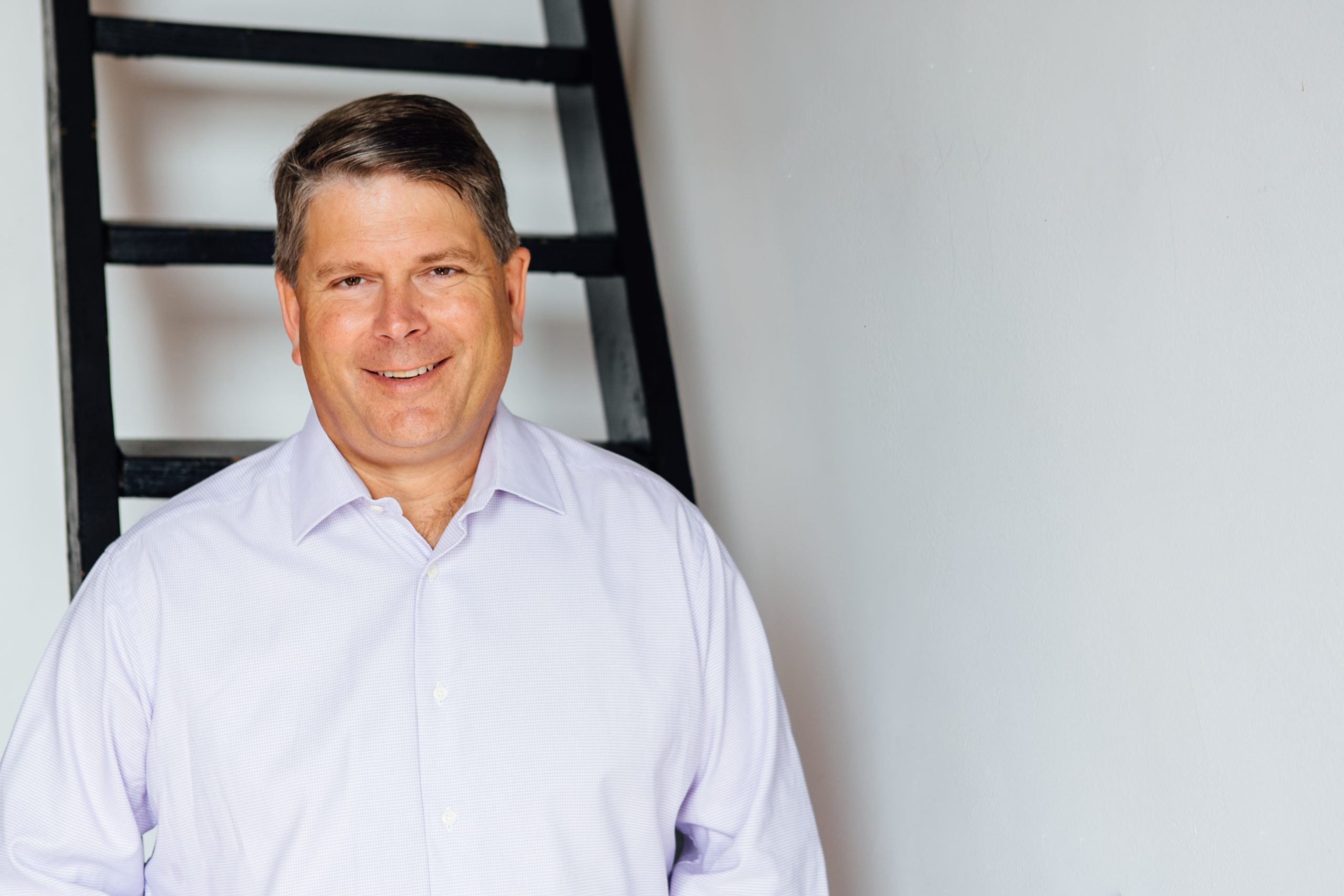 Executive Coaching and Consulting

Speaking and Leadership
Doug Brown
Chief Learning Officer and Executive Coach.
I help attorneys & business professionals find more great clients, make more money in less time & live a life they love.
I work with high performing business professionals who are determined to make their life and practice better:
– Attorneys and other licensed business professionals: accountants, financial advisors, insurance professionals.
– Consultants and Coaches
– Executives in professional associations (because I've lived that life too)
– Entrepreneurs in retail and premium services businesses (yep, I've done that as well).
If you're one of these people, and you are still reading you have some important problems to solve, like how to:
– Focus your marketing efforts to attract the best clients
– Getting more time – and making the most of what you spend your time on to make the most money.
– Engaging your people through all of today's distractions so they are efficient and productive.
– Finding a way to have a life and enjoy your life and be satisfied – you only go around once.
– Futureproofing your business so it stands the test of time – and the next huge disruption.